Whats it about
Edit
These Test are to help you improve your future, also including other things that have to deal with your opinion, or votes.
First Competition:
Edit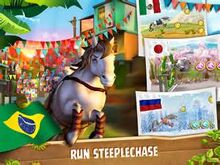 Whats your highest score on the Brazil or Japan race. List here in comments. Have fun!
Rules:
1.) Your Horses name, tier, and breed
2.) Must be Japan or Brazil
3.) This goes on forever, no limit
World Wide Cutest Horse
Edit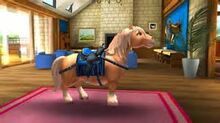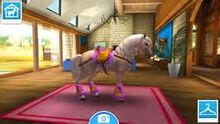 Post a photo with one of your favorite horses in a fashion to blow peoples minds away! Every month one is created, so list what the month is. If you do not want to participate, then vote!
Rules:
1.) Requires any horse
2.) Must have a photo
3.) List what month it is, or 1st, 2d (etc) competition number
Ad blocker interference detected!
Wikia is a free-to-use site that makes money from advertising. We have a modified experience for viewers using ad blockers

Wikia is not accessible if you've made further modifications. Remove the custom ad blocker rule(s) and the page will load as expected.